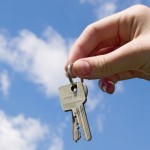 Now is the time to buy!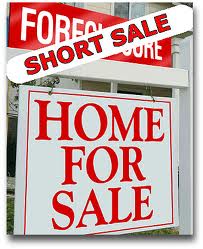 If you are considering purchasing a home, NOW is the time! Interest rates are at historic lows and home prices are very affordable. In many cases, you can purchase a home for cheaper than renting a property. Buying a short sale property is a great way to get the most out of your money! Home buyers are saving up to 50% by taking advantage of the market's current situation.
View Current Short Sale Listings
Our short sale Realtors are ready and waiting to help you! We will answer any questions you may have regarding the purchase of a home, or more specifically a short sale property. Our Realtors will provide you with the latest list of short sale properties offered for sale that match your criteria as well as showing properties you find of interest. Please contact us today and we will happily send you free reports on purchasing short sale homes. 
LinkUp Realty (904)733-4911