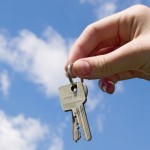 Now is the time to buy!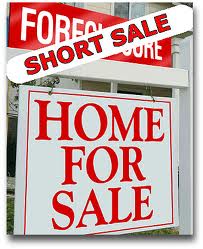 If you are considering purchasing a home, NOW is the time! Interest rates are at historic lows and home prices are very affordable. In many cases, you can purchase a home for cheaper than renting a property. Buying a short sale property is a great way to get the most out of your money! Home buyers are saving up to 50% by taking advantage of the market's current situation.
View Current Short Sale Listings
Our short sale Realtors are ready and waiting to help you! We will answer any questions you may have regarding the purchase of a home, or more specifically a short sale property. Our Realtors will provide you with the latest list of short sale properties offered for sale that match your criteria as well as showing properties you find of interest. Please contact us today and we will happily send you free reports on purchasing short sale homes. 
LinkUp Realty (904)733-4911
Duval County Short Sales - Orange Park Short Sales - Ponte Vedra Short Sales
St. Augustine Short Sales - St. Johns County Short Sales 
Michael is a Real Estate agent at First Coast Realty Associates (License No. SL123456), covering the greater Jacksonville area.
Phone: 904-733-4911
Email Us

Helping Jacksonville home owners avoid foreclosure with a short sale.
Michael Linkenauger specializes in short sales in Jacksonville .I am your
Jacksonville Short Sale Specialist Realtor
and Jacksonville loan modification and distressed property expert. This article and content is for general informational purposes and may not be accurate. This should not be taken as legal advice, technical or tax advice under any circumstance. Seek legal advise and representation in all legal matters.